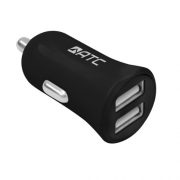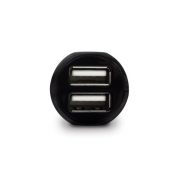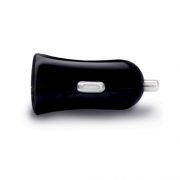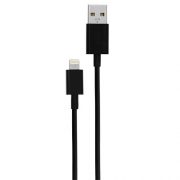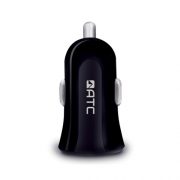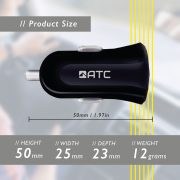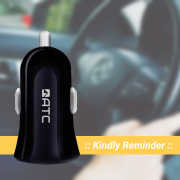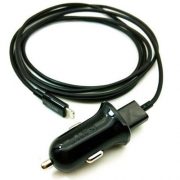 AE-07003
$97.48
Main Features:
An economy package
Works with most portable devices
Dual USB ports (2.4A Total) for simultaneous charging
Safe charging
Including 1m Apple MFi certificated Lightning cable
Color: Black
200 in stock
Description
ATC AE-07003 12W Stylish USB Dual Ports Car Charger with Apple MFi Lightning Cable for mobile and tablet
Something more than driving
In the 21st century, your car should be well equipped on the road, ATC AE-07003 USB Dual Ports Car Charger offers you something more than driving. This car charger package includes a MFi Lightning cable for iPhone and related devices. Besides a port with Lightning cable for Apple product, we take care the micro USB user by providing anther normal USB ports for the user to charge any other mobile or other devices under an enough power.
Although the size is small, it has a well circuit protection, such as temperature and current protection etc.
What's in the Package?
ATC AE-07003 Car Charger
Apple MFi Lightning Cable